Need A Hand With Your Land?
Contact us to organise a FREE property visit including plant identification, revegetation and weed control advice, land management planning.
Weeds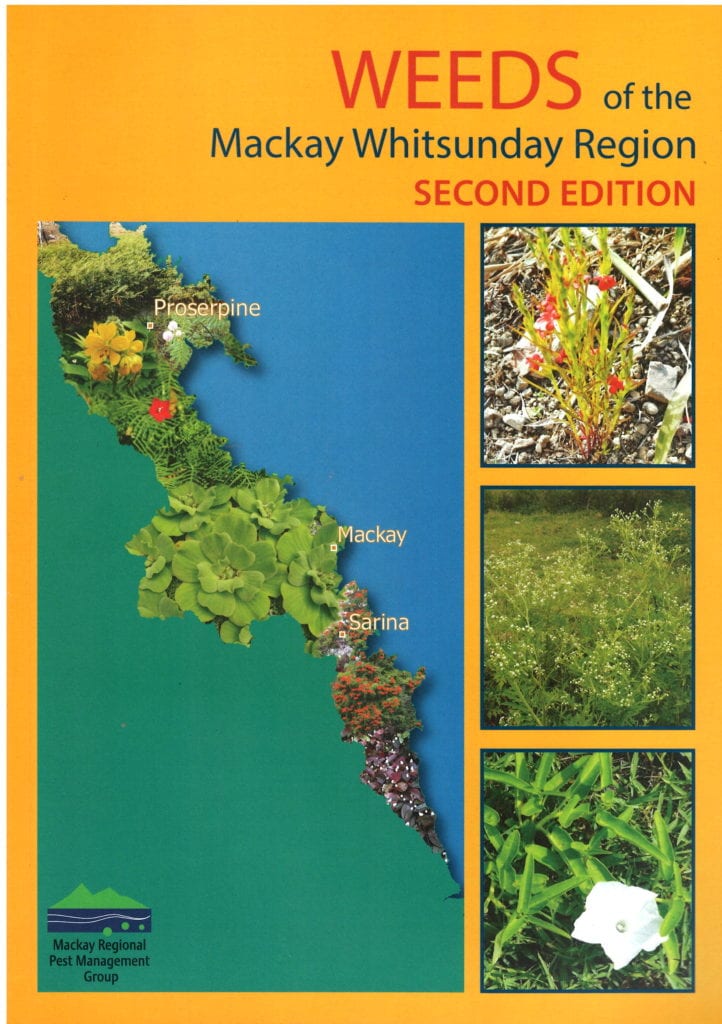 Weeds of Mackay Whitsunday region is now available for purchase. A valuable resource for all local landholders! Available for $35.00
Pastures
Pastures: Mackay Whitsunday region – A guide for developing productive and sustainable pasture-fed grazing systems. Click link to download the free electronic version.
Horse Property Management
Visit the Equiculture website – a resource and learning tool for responsible horse ownership; forming the link between horse care, behaviour, training and welfare with good Landcare/property care for a healthier horse and environment.