How to participate & support Sarina Landcare Catchment Management Association
SLCMA delivers a variety of projects and events throughout the year that provides landholders, volunteers and community members to be involved and participate in.
Follow us on Facebook, to keep up-to-date with Landcare activities in the Sarina Catchment.

Become a volunteer
SLCMA welcomes volunteers to our organisation, we have a wide variety of volunteering opportunities which are well supported by our staff; from hands-on native plant propagation, gardening and environmental restoration activities to; guiding our future direction by volunteering on our management committee. It is definitely a team effort. Click here for more information.
Become a Member
A membership with SLCMA has many rewards:
Monthly Newsletter, meeting minutes, progress and project reports
Up to 10 Australian native plants a year
A vote on issues in your catchment
Invitations to Natural Resource Management bus tours, field days and workshops
Easy access to Natural Resource Management information and extension
Click here to find our more about becoming a Landcare member.
Recording koala sightings within our region
The Central Queensland Koala Advisory Group supports the recording of koala sightings within the region, to improve our knowledge of local koala populations and the habitats they utilise.  We are doing this through the Koala Mapping Mackay & Whitsunday areas Project initiated in 2013, by Padaminka Nature Refuge Koala Rescue & Care.
Containers for Change.
Many of our members donate their 'cash for cans' to SLCMA through the Containers for Change Program. So next time you cash in those bottles & cans, nominate SLCMA as the recipient of the cash by using our ID number C10002138. All funds donated in this way are utilised to support Landcare activities in the Sarina Catchment. You are also welcome to donate your eligible bottles & cans by dropping them off to the SLCMA Office. If you would like to organise to do this, feel free to call us on 4956 1388.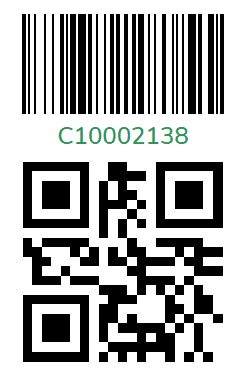 Buy your native plants from the SLCMA Community Nursery
SLCMA runs a community native plant nursery where our volunteers & staff produce local native plants for use in revegetation projects, gardens and landscaping. Plants are available for purchase by the community. To order plants, please see our latest plant order form or contact our office on 4956 1388 to arrange an appointment with our Nursery Officer.